Financial Lines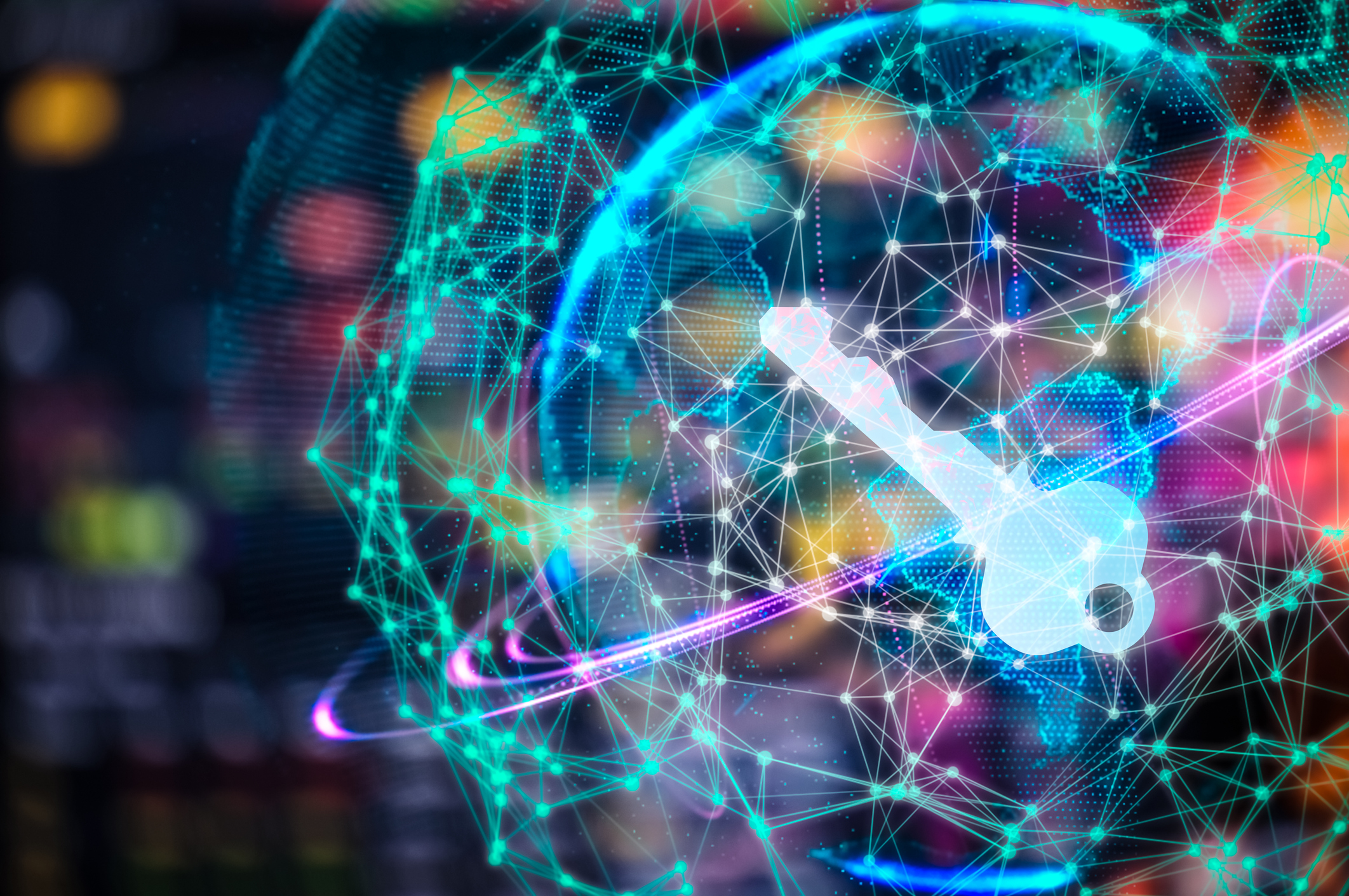 After polling nearly 13,000 executives in over 130 countries, the WEF found that fiscal crises are considered the greatest threat to doing business internationally.
Unemployment or underemployment was ranked the third-biggest challenge, while an energy price shock was rated fourth.
The WEF said these risks are linked to social disruption, contributing to failure of national governance and profound social instability, which were ranked fifth and sixth respectively.
Cyber attacks were rated the second-biggest threat for executives, and the most important one for European and North American businesses for a second year in a row.
"Cyber security remains the most concerning risk in advanced economies, and growing technology dependence will amplify this," Marsh president of global risk and digital, John Drzik, said.
"Combined with fractious geopolitical developments, and growing economic concerns, executives face a very challenging portfolio of potential threats."
The survey findings are published in report from the WEF in partnership with Marsh & McLennan Companies and Zurich Insurance Group as part of an ongoing Global Risks Initiative.
They show that environment-related risks are the top concerns for executives in South Asia, East Asia and the Pacific following a series of devastating natural disasters.
https://circlesgroup.com/News/Selected/Market/4752/diveconomic-concerns-dominate-top-business-risks-div